Our activities cover construction, engineering and services, emphasizing the execution of building and industrial works.
CONSTRUCTION
With the aim of providing the highest quality, we specialize in different areas.
In this way, we can assign to each project the most suitable human and material resources and the human team to carry out our work successfully.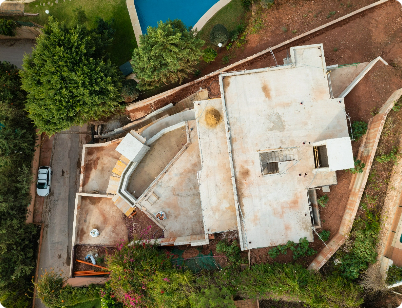 We build buildings and properties to be inhabited with criteria of the highest quality, functionality and comfort.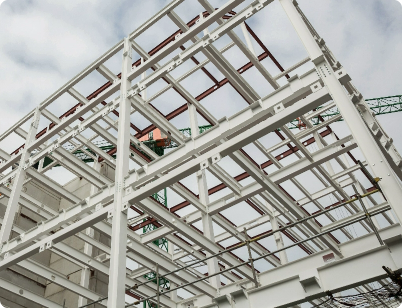 We plan and execute construction works so that they adapt to the characteristics and needs of each industry.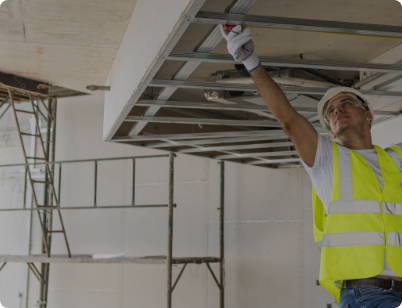 Commercial spaces with innovative structures and everything necessary for optimal operation.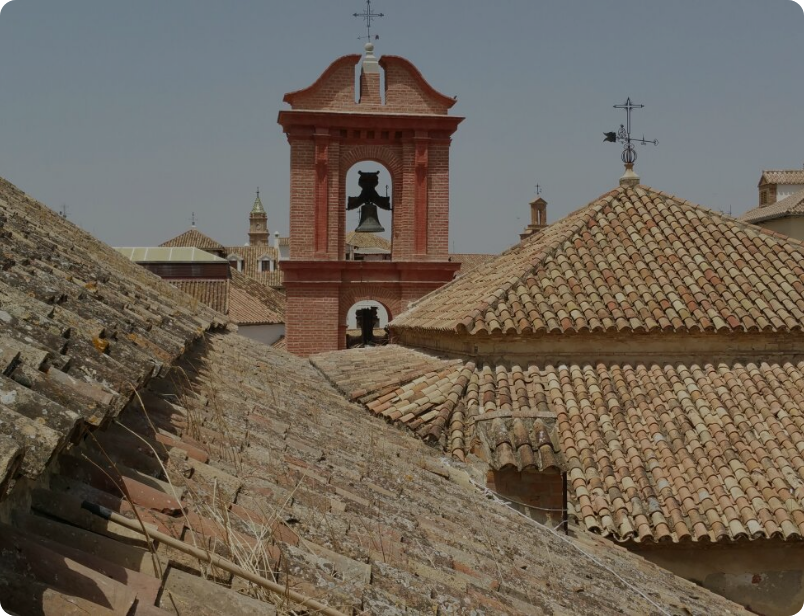 We guarantee that buildings meet refurbishment, safety and functionality objectives.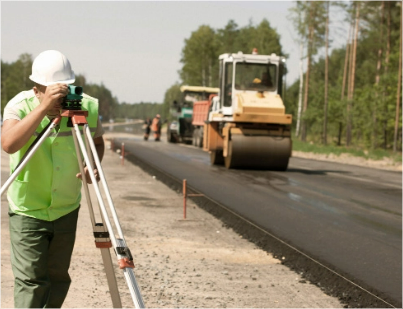 All our projects are focused on improving the quality of life of our fellow citizens.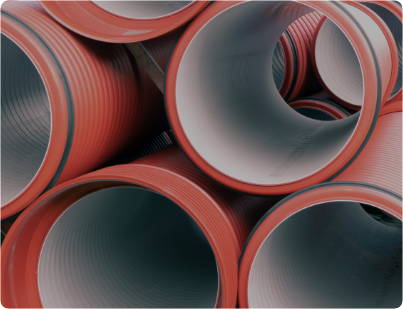 We build infrastructures for the efficient supply and use of water.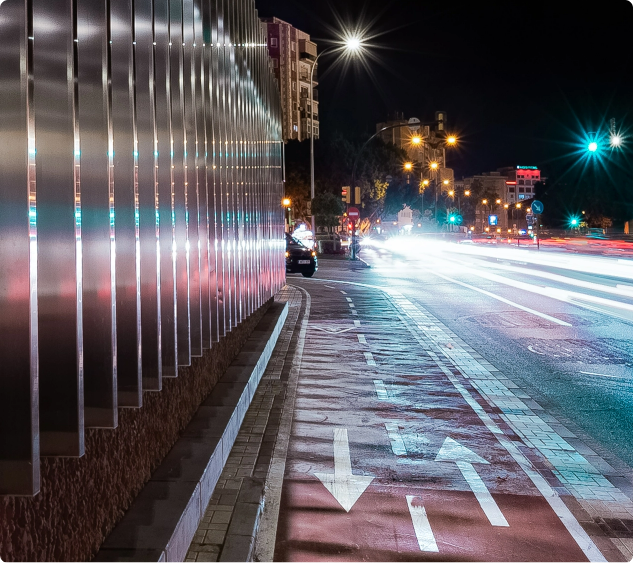 SERVICES
We carry out integral management, auxiliary and conservation services in different areas of the sector.
Facility services
Urban conservation
Infrastructure conservation
Environmental conservation
ENGINEERING
We offer extensive experience and training in the technical development of projects.
Transport
Waters
Buildings and cities
Energy and industry
Agronomy and rural development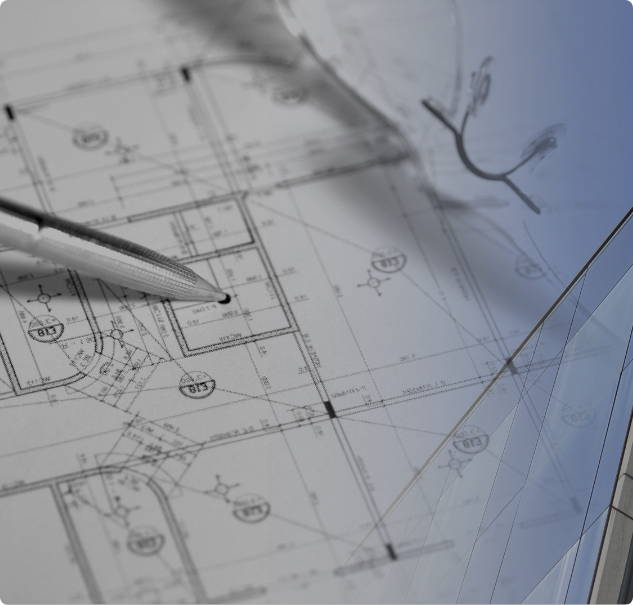 Shall we develop your project together?
If you need more information or want to have a meeting, contact us without obligation.